Cafe Roubaix Cycling Cap by Red Dots
00071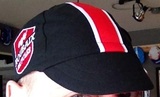 Cycling Clothing
Custom made by the folks at Red Dots, we are happy to present the Cafe Roubaix Cycling Cap!
We think we have a nice simple cap with the Cafe Roubaix logo on one side and the Red Dots logo on the other. Caps are great for the hard days in the saddle or for the post ale afterwards. Look good. #CapsNotHats
Two sizes: S/M and M/L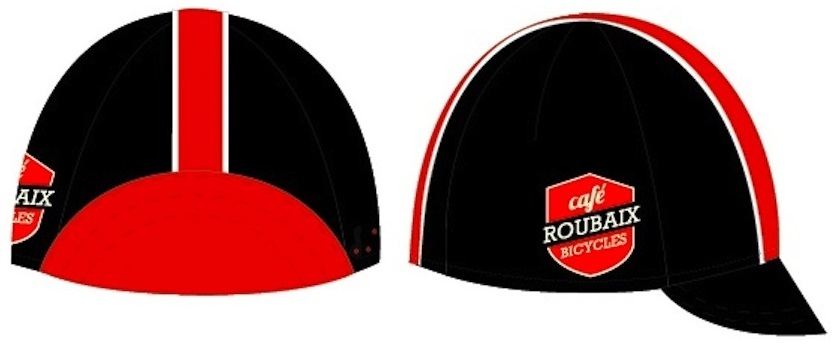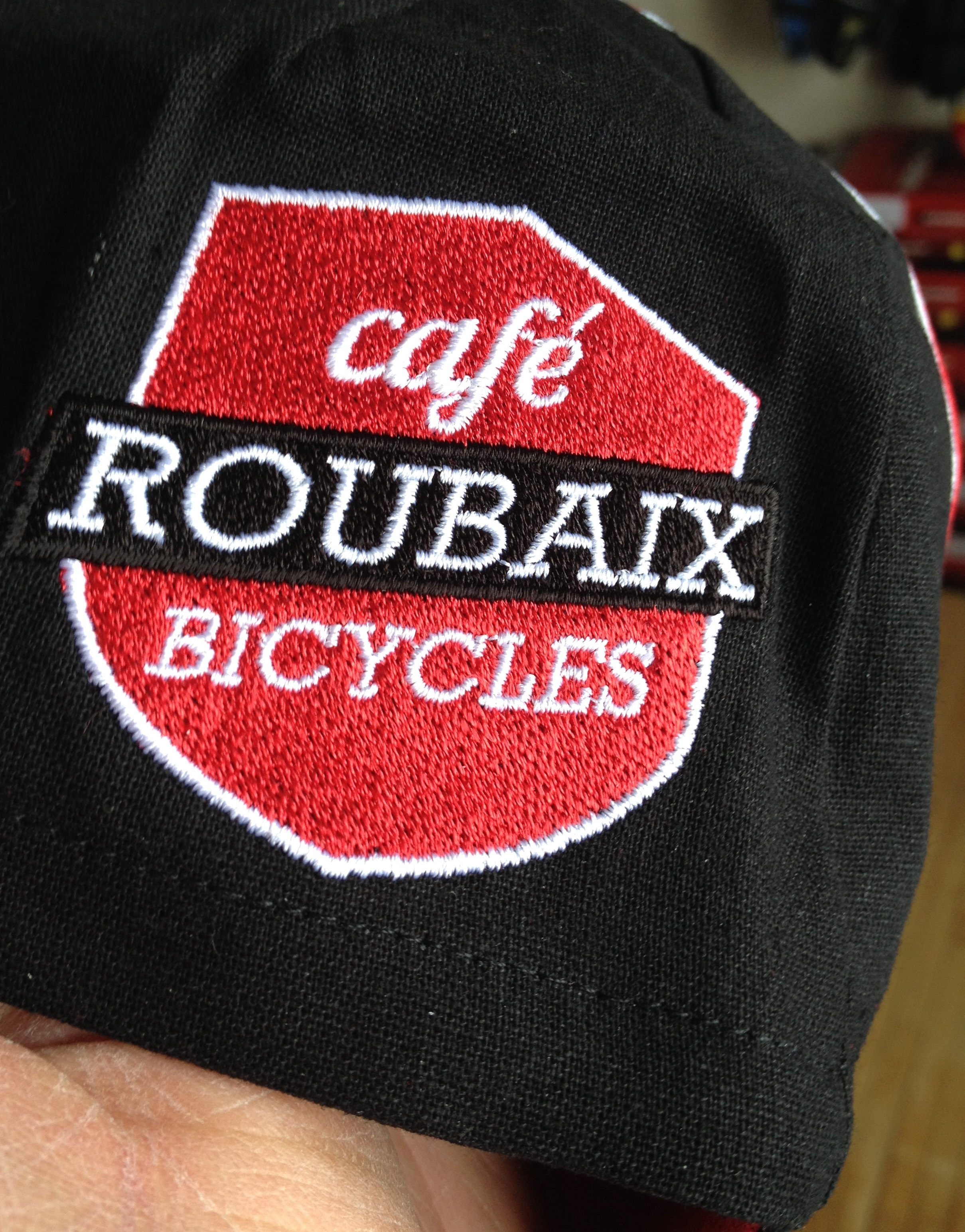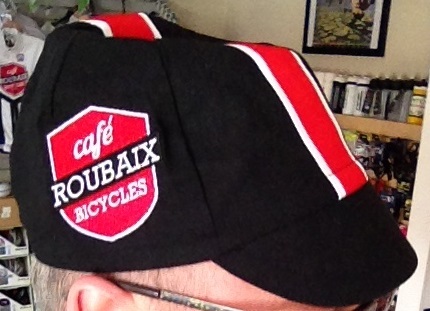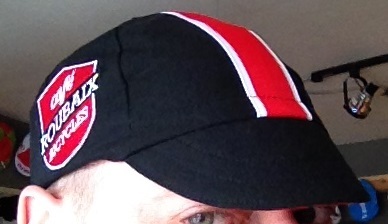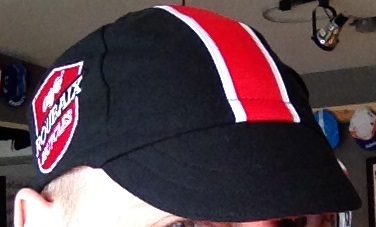 Copyright © 2013. Café Roubaix Bicycle Studio. All rights reserved.